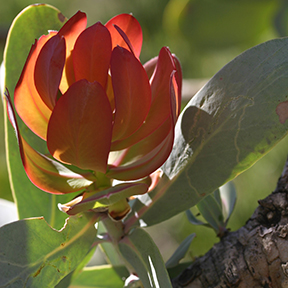 Philosophy
My teaching philosophy can be summed up in a phrase coined by my doctoral advisor: "Ask the organism." I believe that when plants "speak" for themselves, anyone can find them fascinating. I emphasize why I think the material I am making available to students is important.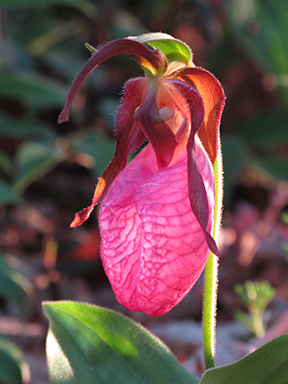 Format
I teach integrated/lecture lab courses to generally less than 24 students.  I present background in short mini-lectures, and then students look at the plants I just talked about. I encourage everyone to work with each other to pose and answer questions, etc. I apply the same "Ask the Organism" philosophy to assessments: short essay exams are based on living or prepared plants and require students to use what they have learned to interpret some aspect of the plant in question.
Courses
EEB 3203/5203 Developmental Plant Morphology
This course explores the development of the plant body from a morphological perspective. We use fundamental principles of plant construction and differential growth to explore the wide diversity in leaves, stems, roots and shoots specialized for reproduction. We base this exploration of plant form on hundreds of living plants in the EEB Biodiversity Living Plant Collection.
EEB 4276 Plant Structural Diversity
This course explores internal structure of plants from a functional perspective.  We combine microscope studies of plant anatomy with ecophysiology to examine how variation in the cellular configurations leaves, stems and roots reflects various adaptations to living on land. We approach increasing complexity from a phylogenetic and developmental perspective, building the plant body from embryos through flowers.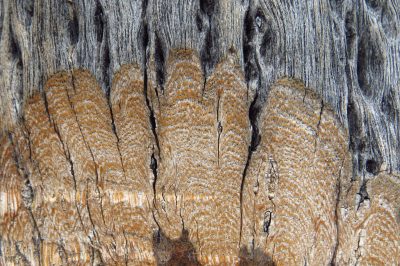 University Teaching Awards
2019 UConn - AAUP (American Association of University Professors) Excellence in Teaching Innovation Award
2019 University Teaching Innovation Award; CETL (University Center for Excellence in Teaching and Learning)